Design Review Board has Five Open Seats
The Design Review Board (DRB) seeks three regular seats & two alternative seats. Mountain Village residents receive priority in consideration for open seats, although it is not necessary to be a resident to apply.
This volunteer board meets the first Thursday of each month with special meetings as needed. Each open seat comes with the benefit of a ski pass.
Applicants, please submit your letter of intent and resume by 5 p.m. February 19 by email to Jane Marinoff
---
Design Review Board Duties
The Design Review Board (DRB) was established, pursuant to the Home Rule Charter and the Community Development Code (CDC), as our architectural review board and as the Planning and Zoning Advisory Board.
The DRB has the following duties under the CDC as they relate to the review of planning applications.
Approval of certain Design Review Process applications
Approval of variations to certain Design Review Process applications
Approval of specific design elements per the Design Regulations
Recommendations to Town Council when reviewing applications for rezoning, PUDs, density transfers, subdivisions, conditional use permits, variances and annexations
Conceptual worksessions
Design Review Board Members
Seven DRB members are appointed by Town Council to two-year alternating terms. Council strives to select individuals with varying professional and civic backgrounds who represent a cross-section of the community (e.g. architects, residents, merchants, hoteliers/property managers, landscape architects, civil engineers and contractors). In addition, Council prefers to have at least three members who are Mountain Village residents or property owners, residency is not a requirement for appointment.
Luke Trujillo, AIA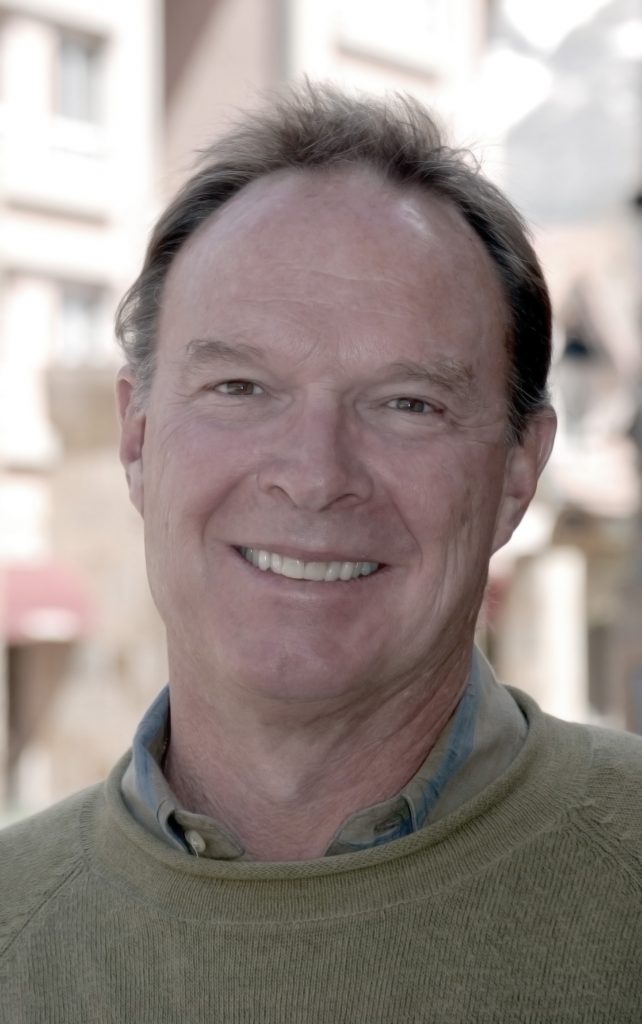 Banks Brown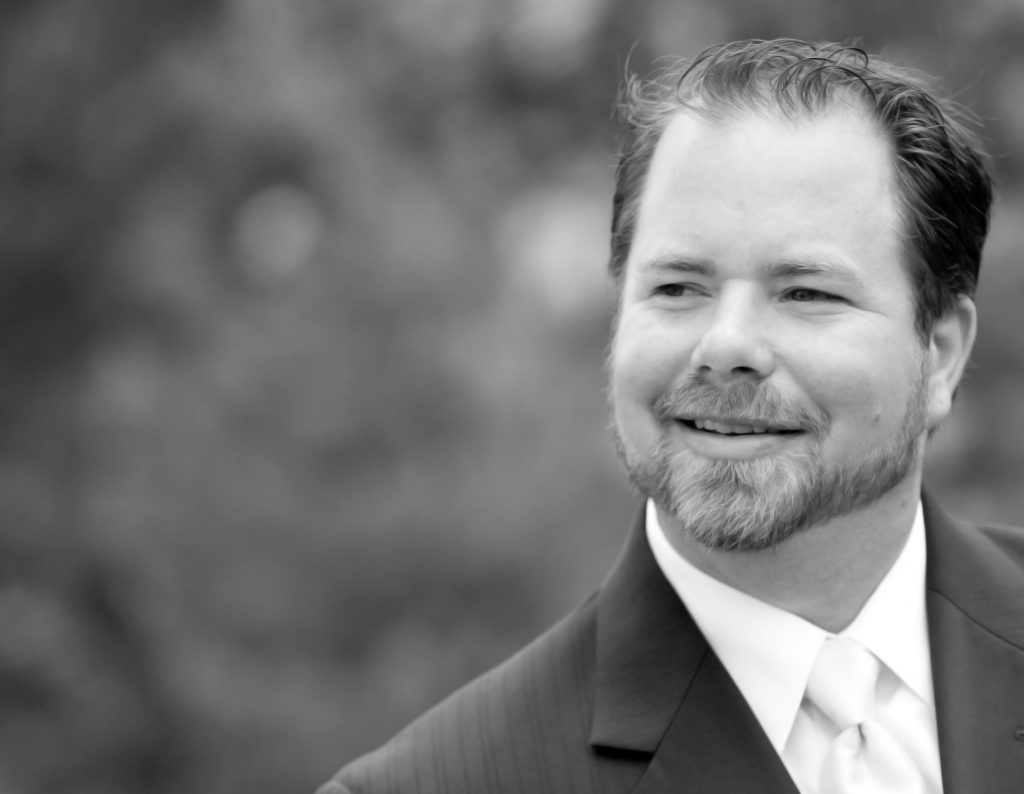 David Eckman
Keith Brown
David Craige
Phil Evans
Greer Garner
Liz Caton
Jean Vatter
To have an email forwarded to the DRB, please address your email to Planning & Development Services Director Michelle Haynes, and she'll make sure everyone receives it.
Upcoming Meetings
The DRB meets the first Thursday of every month beginning at 10 a.m. in Town Hall. The DRB meeting dates in 2018 are:
Meeting Resources
Digital copies of the most recent agenda and packet will be made available on our website the Friday before the scheduled DRB meeting date. In addition, hard copies of agendas and packets are available at the scheduled meeting. Agendas are subject to change without notice.
Watch Meetings Live and On-Demand
In an effort to enfranchise members of the public who are unable to attend meetings in person, you may watch all Design Review Board meetings real-time online and as a courtesy to those unable to watch, you may watch past meetings on-demand.